Are these masks Health Canada approved? 
There's a lot of information floating around out there about which masks you should or shouldn't be using. So I'll do my best to keep things easy to understand and provide links and references to everything I'm talking about. But long story short, yes our KN95 masks are Health Canada approved, but not certified for use in Health & Food services.
Let's first talk about the difference between N95 and KN95
N95 is the standard in which a NIOSH certified mask or filter is graded for North America. These masks require a 95% or greater filter performance in order to be classified as N95. 

Conversely, KN95 masks must meet this same requirement. However, these are made in China and thus have to meet their GB2626 standards. You can use this reference chart to compare the N95 masks you're familiar with to those made in other countries.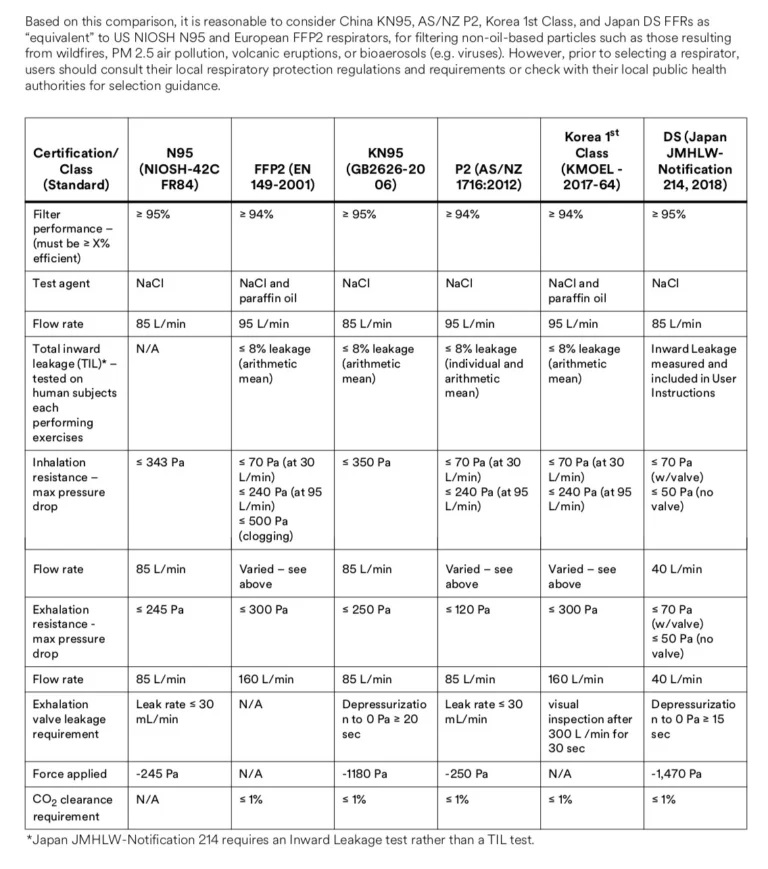 Now let's talk about our specific KN95 masks
The masks we sell are the Hynaut KN95 Protective Face Masks from Zenith Safety, manufactured in China by Qingdao Hainuo Biological Engineering Co.

This means that they are NOT NIOSH certified N95 masks, making them unsuited for Healthcare, Food & Safety workers. They are however approved by the CDC for personal and industry use.

If you wanted to read the full assessment on these masks, this link will take you to the CDC document: Click Here
What does that mean for Canadians?
Health Canada does things a little differently. Instead of having their own approved list, they use the CDC approved list and create an unapproved or recall list.

So in order for a mask to be FDA and Health Canada approved, it must be first found on the CDC approved list under the "Respirator Assessment Results" tab which you can find on this page: Click Here

And in addition to that, it must NOT be found in the Health Canada recall list which you can view here: Click Here

Remember, our masks are the Hynaut KN95 Protective Face Mask manufactured by Qingdao Hainuo Bioengineering Co.

These masks are found in the CDC approval list
Furthermore, they are not found in the Health Canada recall list, meaning that they are FDA and Health Canada approved KN95 masks. 

For personal & industry use

Remember, they are not NIOSH certified N95 masks so they are not for use in Health & Food services. If you have any questions that weren't answered or if you need clarification on anything, don't hesitate to e-mail us!